Electrofishing Clip Coming Soon!
WHAT is an Electrofishing Survey?
An electrofishing survey is one of the most effective lake management and pond management tools available today. With the proper equipment, we are able to take fish samples from your pond or lake. In this process, we will be able to determine, stocking densities, health & proportion of fish, and detect disease or worm infestations. Once the survey is completed all fish are returned to your pond or lake. After the survey, you will receive an assessment and recommendations. This will give you the insight you need to make informed decisions in the management of your pond or lake.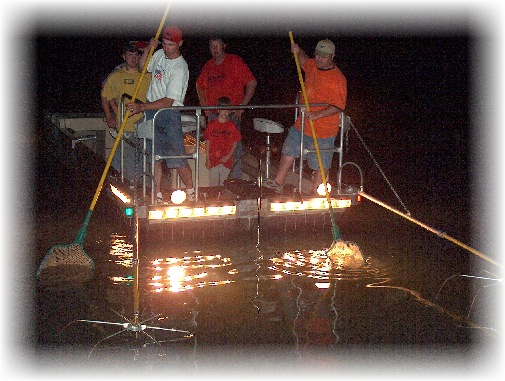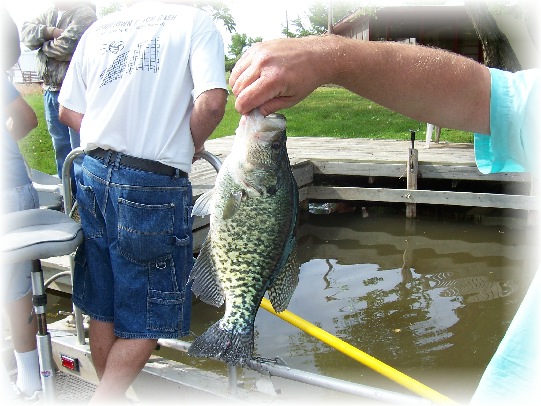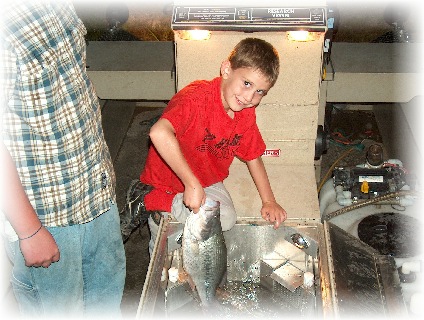 How does it work?
Electricity is passed through the water, by two types of electrodes, the anode (positive) and the cathode (negative). When applying the correct current, fish will experience a muscle response reaction called taxis. This will cause a swimming motion toward the anode. Once the fish reaches the anode, swimming will stop. The fish will go into a state of narcosis (stunned). Narcosis will only last for a few seconds. At this point, the fish are netted and put into a holding tank for observation. After observation, the fish are released.
Equipment for any Size Job!
Dunn's Fish Farm & Scout Solutions use the most innovative and trusted equipment in the industry. Our Electrofishing equipment is designed by Smith-Root, a leader in the Electrofishing Equipment Industry since 1964 . We have equipment for any size job. Our Electrofishing boat, the SR-18H is equipped with a 7.5GPP Electrofisher. This unit has power capabilities for low and very high water conductivity. Our LR-24 built by Smith-Root is designed for smaller impoundments and is the most advanced electrofishing unit ever designed.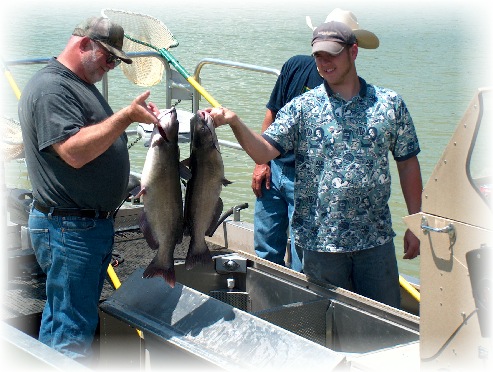 How much does it Cost?
Cost is determined by distance, how many impoundments, or how large? Feel free to contact us anytime. We would be glad to discuss or answer any questions. No matter how small or large a project, we are here to help. Call (800) 433-2950 or email.